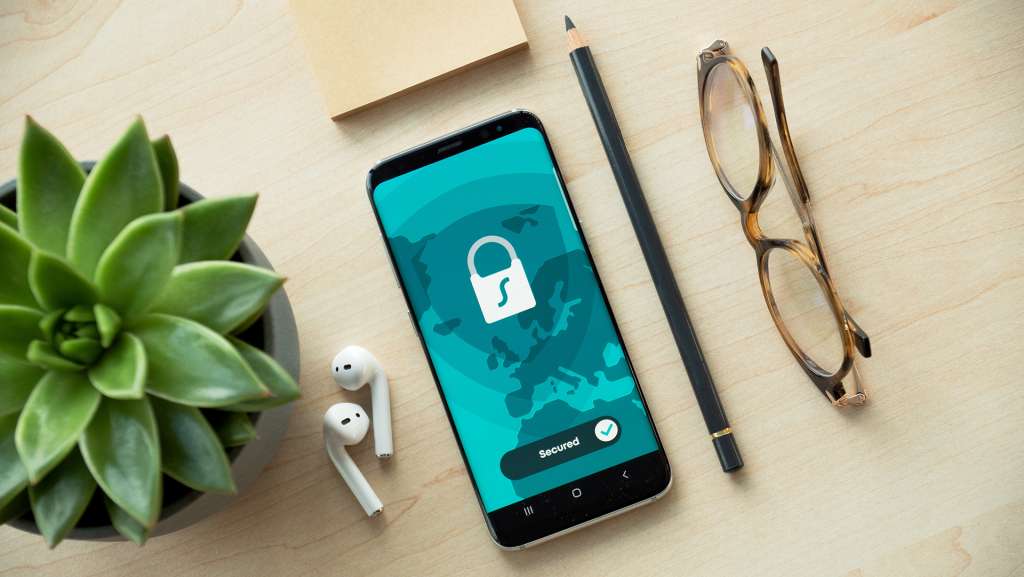 We want you to understand how and why Nova Vista Immigration Services Inc. ( "we", "us") collects, uses, and shares information about you when you use our website, mobile apps, fan page, or when you otherwise interact with us or receive communication from us. This privacy notice applies solely to information collected by this web site and its fan page. It will notify you of the following:
What We Collect
How We Use Information About You
How Information About You is Shared
Your Choices
Other Information
Contact Us
"Personal Information"- What is it?
Personal information is any information that identifies you, or by which your identity could be deduced. It does not include the name or business address or telephone number of an employee of an organization.
Why Do We Collect Personal Information from You?
We collect personal information from our clients to:
provide immigration services to you, in accordance with your instructions;
bill you for the services rendered
provide information to you about the news of Canada immigration; and
Inform you of our company's upcoming events.
Information Collection, Use, and Sharing
We are the exclusive owner of the information collected on this website and its fan page. We only have access to collect information that you voluntarily give us via email or other contacts/assessment forms, or using the links contained on the website. We collect and use your name, address, telephone number, email address and other information you submit on or through the website for the purposes for which you provided the personal information, to respond to your inquiries and to provide you with updates and information that we think may be of interest to you. In providing Nova Vista Immigration Service Inc. with any personal information on or through this website, and its fan page, you consent to the collection and use of that information for these stated purposes. All your inquiries and information shared with us is held in strict confidence and used only for the purposes of assessing your qualifications, applying to Citizenship and Immigration Canada on your behalf, and our marketing activities.
When we use your personal information to provide legal advice and services to you, including for billing purposes and when we use your personal information to include you in any direct marketing activities, we will assume that you have consented to such use unless you specifically advise otherwise. If you tell us that you no longer wish to receive information about our services, or about new developments in the law, we will not send any further material.
Your personal information is never given or sold to any third party for any reason. If your circumstances need to be discussed with one of our partners to assist in any matter, we will seek your permission in advance. All paper records are maintained for a period of six years after your file is successfully completed, and then destroyed by shredding. All information and documents received for assessment are destroyed after use.
On our website, like most other commercial websites, we may monitor traffic patterns, site usage and related site information in order to optimize our web service. We may provide aggregated information to third parties, but these statistics do not include any identifiable personal information. Please note that our website contains links to other websites, which are not governed by this privacy policy.
Consent
Consent for the collection, use and/or disclosure of personal information may be obtained orally, in writing, or electronically, and may be expressly given or implied. In determining how we obtain your consent, we will take into account the sensitivity of the personal information about you that we are collecting, using and/or disclosing.
Disclosure of Your Personal Information
Under certain circumstances, Nova Vista Immigration Service Inc. may disclose your personal information:
when you have consented to the disclosure;
when the legal services we are providing to you require us to give your information to a third party (for example, to Citizenship and Immigration Canada, Health Canada, Employment and Social Development Canada and so on) your consent will be implied, unless you tell us otherwise;
when we are required or authorized by law to do so, for example, if a court issues a subpoena;
where it is necessary to establish or collect fees;
if we engage a third party to provide administrative services to us (like computer back-up services or archival file storage) and the third party is bound by our privacy policy; or
if the information is already publicly known.
Your Access to and Control Over Information
You may opt-out of any future contacts from us at any time. You can do the following at any time by contacting us via the email address or phone number given on our website:
See what data we have about you, if any.
Change/correct any data we have about you.
Request us to delete any data we have about you.
Express any concern you have about our use of your data.
Security
We take precautions to protect your information. When you submit sensitive information via the website, your information is protected both online and offline.
Wherever we collect sensitive information (such as credit card data), that information is
encrypted and transmitted to us in a secure way. You can verify this by looking for a closed lock icon at the bottom of your web browser or looking for "https" at the beginning of the address of the web page.
While we use encryption to protect sensitive information transmitted online, we also protect your information offline. Only employees who need the information to perform a specific job (for example, billing or customer service) are granted access to personally identifiable information.
The computers/servers in which we store personally identifiable information are kept in a secure Environment.
If you feel that we are not abiding by this privacy policy, you should contact us immediately at [email protected].
Changes to this Privacy Policy
Since we regularly review all of its policies and procedures, we may change our Privacy Policy from time to time. Please review our website for updates.